Life at Singtel Group
It's Inspiring! When you join the Singtel Group you join a global family of 22,000 talented people across Asia Pacific, Europe, Middle East and the USA who share a single vision – to make every day better.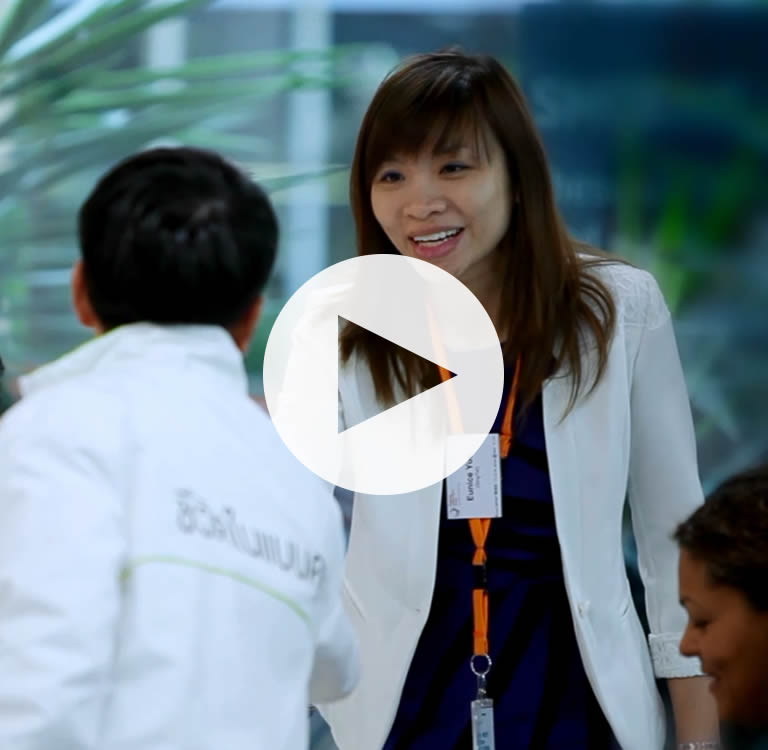 Life at Singtel Group
In order for us to be the best we can be, we want our people to be the best they can be too. We offer a flexible work environment with lots of opportunities locally and across our global subsidiaries. Much like you we're always trying to better ourselves. We allow our people to come up with new ideas for technology innovation and business process improvements. This not only makes us a better service provider, but gives our people the opportunity to work on award winning projects that enhance their skills and experience.