It's not all work! We love to give back to the environment and the community. Besides being listed as one of the world's most ethical companies, we also like to get involved in local charity projects that help disadvantaged communities across all the countries we operate in. Find out more:
Professionals
We invite you to join our growing international family where you will work with innovative and knowledgeable people, have exposure to inspiring leaders and contribute to world class initiatives. The Singtel Group provides challenging, unique and rewarding opportunities for Professional employees all over the globe. As such a diverse Group we are looking for experienced candidates at all levels with a myriad of professional skills and experience to help contribute to our success.
At the Singtel Group we understand that our people are at the heart of everything we do. We are passionate about creating a climate that encourages our people to achieve their best, personally and professionally.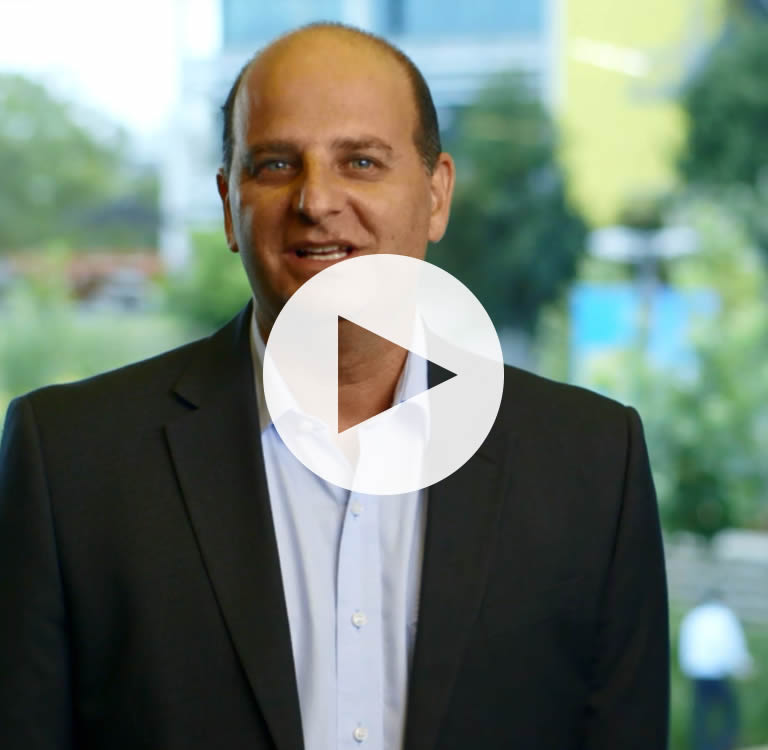 Professionals
Graduates
Our Graduate programs are designed to mould young talent into high performing future leaders with a global outlook across a range of disciplines. You will experience an exciting blend of training, job rotations, projects and networking with Senior Leaders.
There are even opportunities to do rotations in our international offices! No wonder our Graduates see our programmes as a platform to accelerate their career as they realise their potential and challenge themselves every day.
Find out more about programs within our group companies: